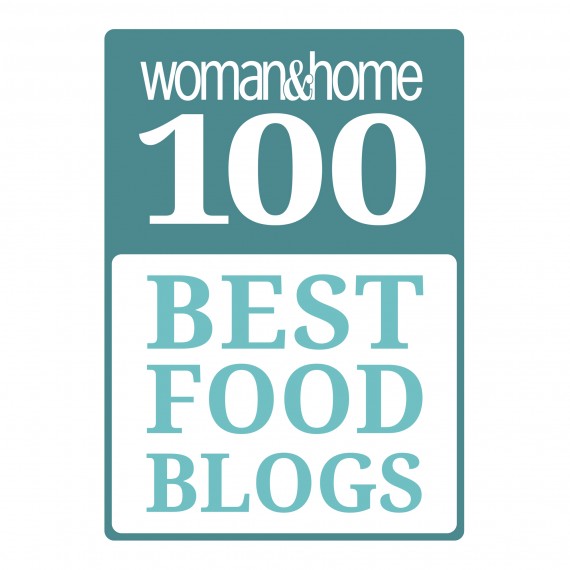 Hey Ysanne,
I'm a freelancer for Woman and Home magazine, and for the last 6 months we've been researching the top 100 food blogs in the UK.
We've chosen our favourites for the W&H 100 Best Food Blogs, a collection of British food blogs we think our readers will love, and we're really pleased to be getting in touch to let you know that OrganicFoodee is going to be included.
Our readers love to entertain and eat great food, and we're sure they'll be inspired by your mouthwatering blog.
Best,
Sarah Holmes
Dear Sarah,
This is so exciting, thank you!!!
Ysanne xxx
Like this page? Please link to us and let the world know!