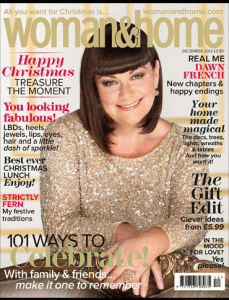 OrganicFoodee has just been voted one of Britain's 100 Best Food Blogs! It's in the special Christmas December issue of 'Woman and Home' magazine. Very excited and chuffed, thank you to everyone who voted for us!
On a personal note, I'm delighted to be welcomed back to Britain with this lovely award. The timing is absolutely fabulous…
xx Ysanne
Please let us know what you think by leaving a comment...
Like this page? Please link to us and let the world know!